No Job Too Big or Small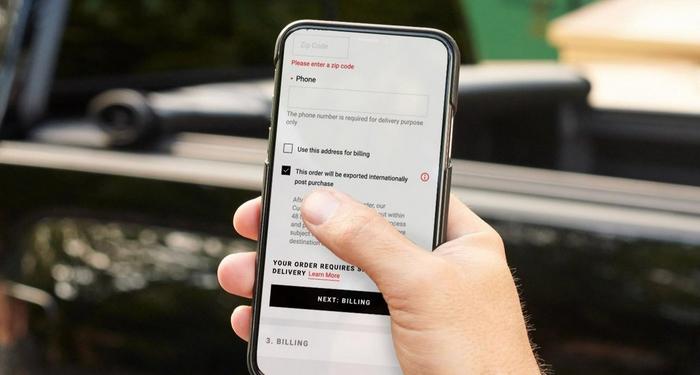 Step 1: Shop Our Products
Shop hundreds of styles in a way that's most convenient for you.
Please note: If purchasing online, indicate your order will be exported internationally post-purchase during the shipping section step of checkout.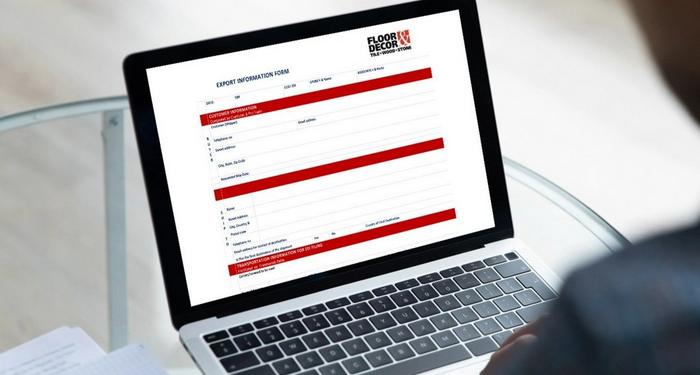 Step 2: Complete the Export Form
After you have completed your purchase, please email a completed export form to our team at export@flooranddecor.com to initiate the process. Once received, an associate will review and verify your documents.
Please note: The export form can be filled out electronically but must be printed and signed.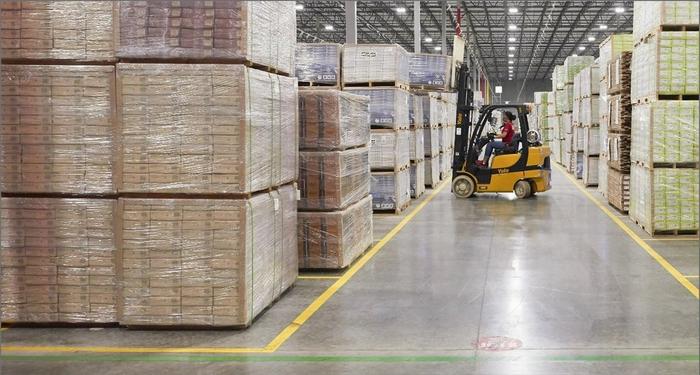 Step 3: Product is Stored & Shipped
Your products will be stored at your local Floor & Decor until all Customs requirements are met. From there, we will contact your Freight Forwarder for booking information and file with U.S. Customs to obtain an AES/ITN number so the product can be shipped.
The store will then schedule delivery to the Freight Forwarder. Once Floor & Decor delivers the product to the Freight Forwarder, the customer and Freight Forwarder will handle the rest.
Need a Freight Forwarder? Speak with one of our contacts below to discuss service offerings and pricing.
F&D Services